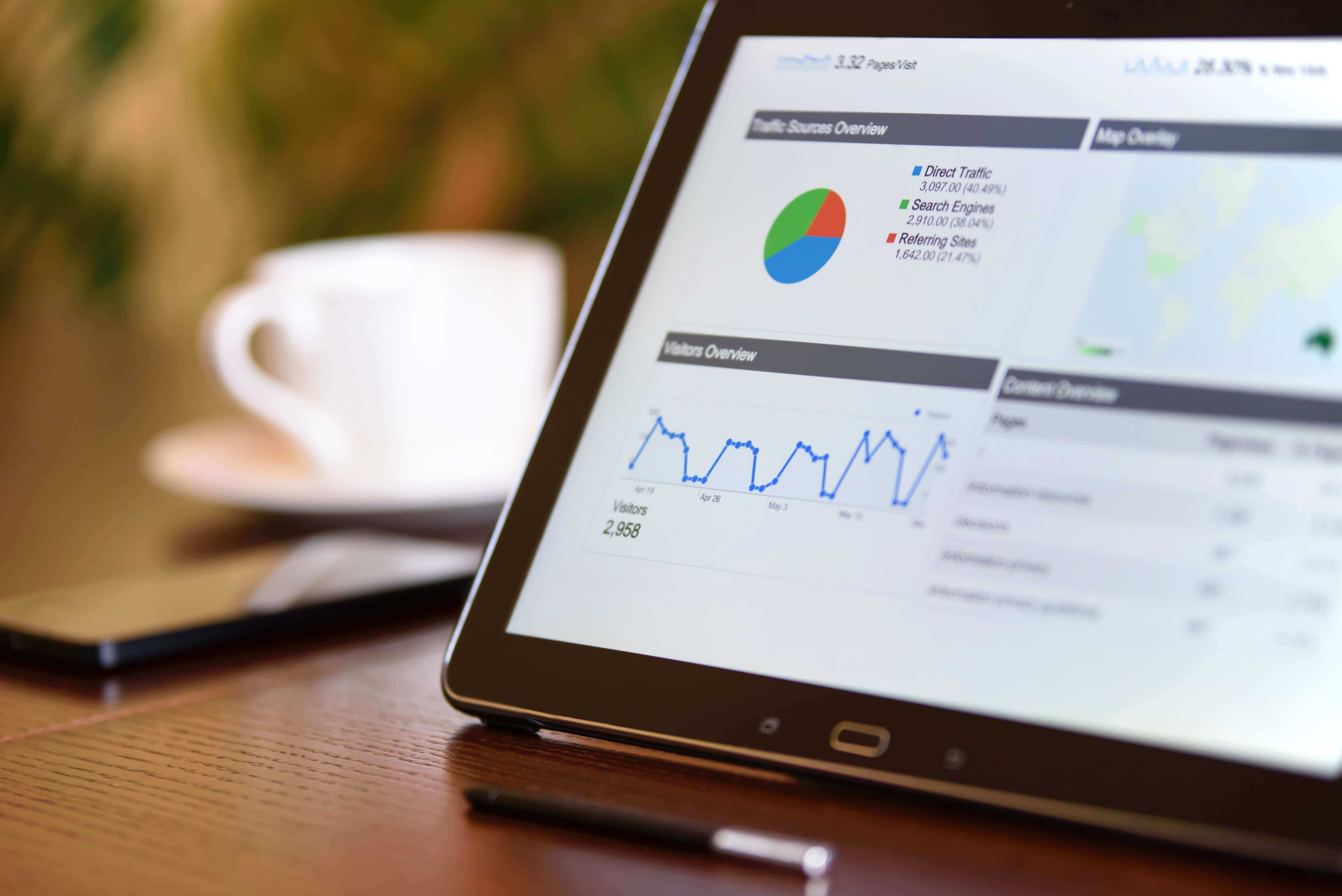 10 Apr
It is a challenge to keeping your customers happy. With so many competitors around, you must put in all your efforts to keep the customers with you. The only way is to make sure that your interactions with the customers provide the answers to their problem. You must have complete knowledge of their dealings with the company so that you can give more suitable solutions to the customers. It is not just customers you have to deal with. You must also deal with prospective customers. When the number of customers increases it is difficult to keep a track of their transactions with the company. The best way is to get good software developed for this purpose by a company that provides software development services in Singapore.
Selecting the Right Software for Customer Management
How well you manage your customers using the software will depend on the software that you choose for yourself. There are many software packages available off-the-shelf for this purpose. But the readymade software is made with many companies of the same industry in mind. This means that it will not incorporate your company's specialties in it. Every company has its methods of functioning and this needs to be incorporated in the software if you want to get the full benefit. This can be done only by a software development company in Singapore.
With custom software, you can include all your requirements and ensure that it is most suitable for your company. When you get the software developed by a custom software development company, you can also make sure that the software is made in such a way that your employees will find it easy to operate. You can make sure that they don't have to make any major changes in the way they work. The interface can be created in a way that it is familiar to your employees and they can handle it easily.
Necessary Features in Your CRM Software
The customer relationship management software that you get made by the software companies must have all the important features that help you manage your customers well. Contact Management is an important feature that will allow you to group your customers and organize them in a better way. This will be helpful when you plan marketing strategies and new product introduction. This feature also helps you to personalize the way you interact with the customers resulting in better customer satisfaction.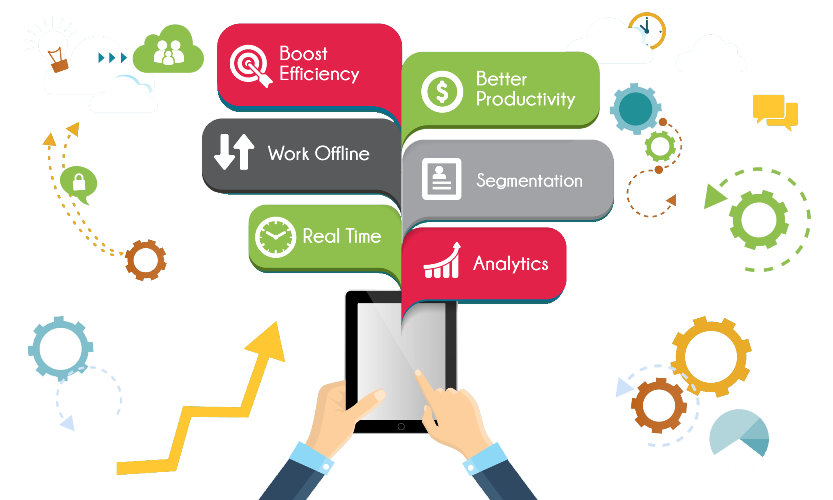 Integration of the emails with the client management software will help you to send and receive emails in the software itself. You will be able to see all the interactions with the customer in one place instead of searching the email or Outlook page. Seeing the earlier exchanges will also help in faster resolution of complaints and passing of information to the customer.
Lead Management and Sales Analysis
Your CRM software must help you in managing your leads. You will have a lot of leads that you will want to classify them into different levels of possibilities. This will help to improve your interaction with them and convert them quickly. It allows you to identify the leads that are most likely to convert shortly. The software must also help you to find out which leads are the easiest and most profitable to convert. The sales team can then channelize their efforts more effectively.
Analytics in customer relationship management (CRM) software will help you to analyze the success of your different campaigns. You can get data from various campaign methods. You will know whether your social media campaigns or your email campaign has been more effective. This data helps you formulate your future marketing campaigns in a better way.
Your CRM software must be mobile-friendly. Everyone has a smartphone today and making the software available on the phones will help your employees to access data from anywhere. This will help your employees to know the details of a customer when they are visiting them without opening their laptops or calling the office for information. They can also pass information to the customer quickly.