Inventory management system

This refers to the supervision of assets that are non-capitalized in nature including stocks and inventory. The component is efficient in supervising the goods flow through different stages from manufacturers to the ware houses. It then helps in improving or facilitating sales.
Inventory manage will also help in maintaining a complete detail of your inventory and returned product before the point of sales.
Process
The process is made use of in big organizations where goods are delivered at the ware house point as raw materials till it is stocked. Using the inventory management it becomes easy to track the movement of goods including serial numbers, lots, quantity, cost and manufacturing or deliver dates.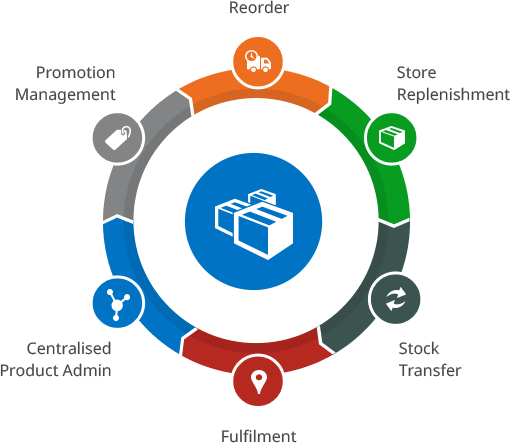 Techniques
Stock review – This involves analysis of available stock versus the requirements of the future. You can make use of both manual as well as automated approach for maintaining reviews. It helps in regulating inventory.
JIT methodology – In this the products are only delivered the moment it is ordered by the customer. It involves making use of seasonal demands, research, buying patterns and identifying locations in general. With this technology al demands of the customers can be met.
ABC analysis – This is done on the basis of the category of distributed inventory. It categorizes inventory on the basis of cost, quality and sales.