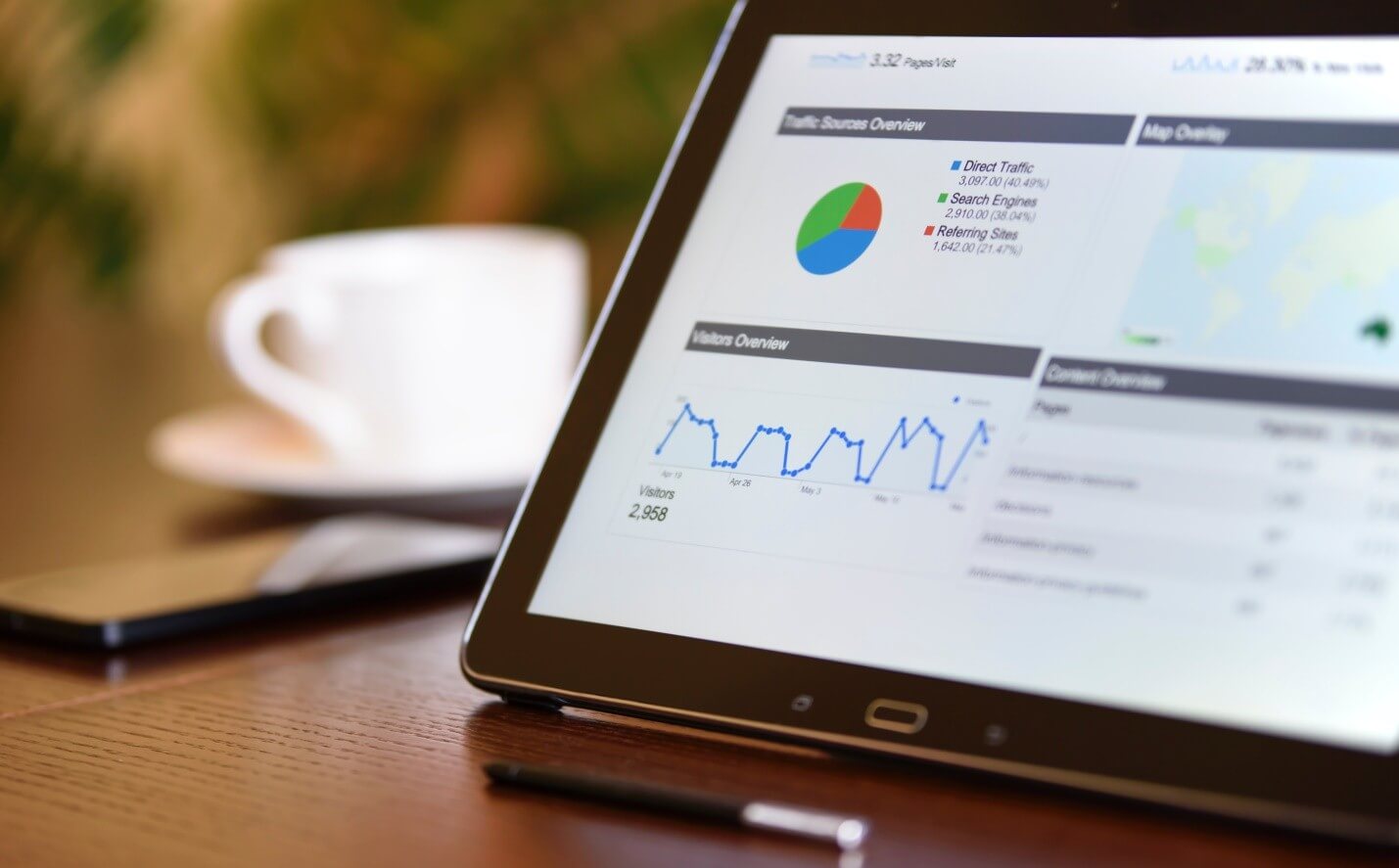 17 Sep
Things have gotten pretty much advanced with times and Organizations are looking for better technologies to stay ahead of others these days in this current world of aggressive competition. Organizational processes have gone through a complete transformation over the years and this holds true for the software development companies in Singapore too.
It is certainly commendable about the way the software companies in Singapore have been keeping up with the increasing needs of the various organizations in Singapore for many years now.
Over the past couple of years, Singapore has experienced a stunning growth in the number of software development companies and interestingly, most of these companies have maintained a very good track record so far. If we consider the level of software development in Singapore currently, it is certainly at a very advanced stage.
Right Solution for every organization
Most of these companies take well care of every single need of the different organizations and most importantly, they have the best solutions and services for every type of organizations, be it small, medium or large. These SAAS companies have played a huge role in improving the efficiency of the various organizations over the years.
Their software development services comprise custom software development, product initializing, testing, support, etc. Over the years, they have provided many organizations, irrespective of their categories with excellent solutions. Some of these solutions are Custom Software Development, Field Service Management, ERP, Inventory Management System for Small Business, Order Management System, Customer Relationship Management, Intranet, Web Application Development, Mobile Application Development, Database Development, Project Management, etc.
A deep understanding of the clients' requirement alongside competent staff
Almost all these companies have the most competent developers and programmers with years of professional knowledge. On top of that, these companies put a lot of emphasis on comprehending the exact requirements of the clients. This helps them serve their clients with the best solutions.
Apart from this, most of these companies are striving to offer their services at the most competitive prices and if you are wondering as to why they do this, it is because almost all the companies are equally skillful, which is why the competition is really high among them. Lowering the price of their services and solutions is the only thing they can do to win the confidence of the customers alongside offering them very reliable service.
Another salient feature in almost all the SAAS companies these days is that they offer excellent after-sales service; from installation to repair.This has always been of great help to organizations since all technical difficulties or issues have to be resolved in no time to prevent disruption in work. However, nowadays, most of the SAAS companies have excellent support and you can easily connect with them. Also, the executives are pretty knowledgeable to resolve your issues in no time.
How to go about finding a reliable software development company in Singapore for your organizational needs?
It is no longer difficult to find a good software development company in Singapore these days since there are many such companies to choose from. Although most of these companies are highly reliable, there are a few that may not be equally competent. This is the reason that you must never choose one such company in a rush and always take your time to do good research before hiring one.
The best part of this is that you do not have to visit from company to company to find one and all it takes is probably an hour of your valuable time. You could research on it from anywhere as long as you have a device to access the internet. To begin with, you could search for the best software development companies in Singapore on the internet. This will show up many popular companies. However, you can consider researching on the first 3 to 4 companies.
To do this, you can visit their websites, check the range of their services and solutions and of course, check and compare the pricing but wait a second… this is not it and it is never complete unless you dive into their track record. The simplest way to check the track record of a company is by going through the various online reviews of the different users.
You can do it by checking various discussion boards. Also, you can post your query about a certain company on any of the forums like Quora and Reddit. In addition to this, you can also use Twitter and Facebook to collect more information about a particular company.
A Good Rule of Thumb: Don't hire a company unless you are sure that it has Good after Sales and Customer Support service
Even after you find a company good with all the important aspects, you must always check if it has good after-sales and customer support. After all, you don't want to be stranded on your own with your technical difficulties in the middle of important work processes in your organization. If you forget to do this, things may get a lot cluttered and difficult at one point or the other with no good assistance around at all.
How does one decide on what all pieces of software are the best for one's organization?
This question may apparently seem to be a dumb question but for anyone who is just beginning, it is the most obvious question to ask. However, the good news is that most of these software development companies in Singapore are pretty much open to discussions and they would even love to visit your organization to understand the kind of solutions that would be the best for it.
Also, they strive to keep their solutions really cost-effective which is why you hardly have any reason to worry and all you should try to do is find a good Software development company. Most importantly, these SAAS companies are striving really hard to offer the most affordable solutions to support small and medium-sized businesses in Singapore and it worked really well so far.