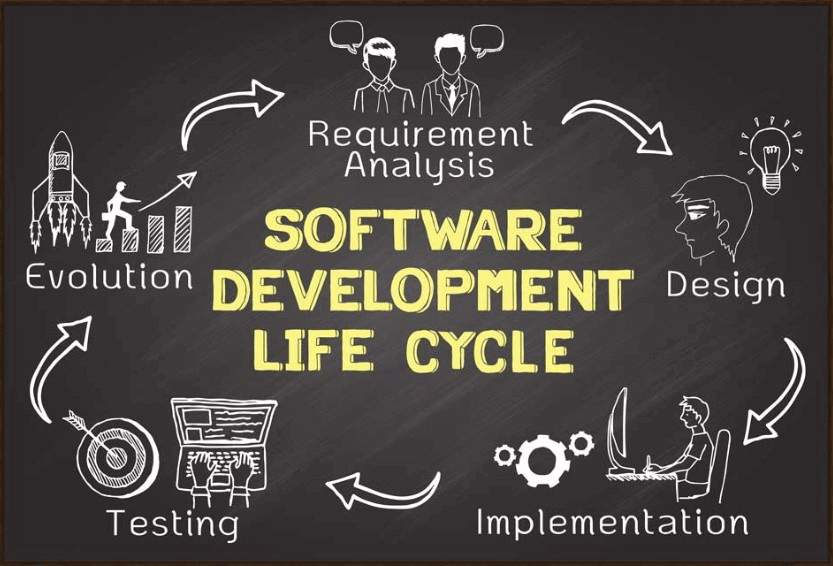 15 May
Managing service for customers is one of the most important aspects of modern business as competition gets tougher. Most competitors offer similar products and services. The difference in the quality is very low as no company can survive with low-quality products or services. The only way how a company can have an edge over competitors is by providing excellent customer service. This is especially true for companies that offer service to customers on their premises. The speed at which the service is provided and the expertise of the person on the field will decide how satisfied the customer is. It is not easy to manage this without custom software.
Why Do You Need A Custom Software?
There are many readymade software packages available for managing service requests. When that is the case why do you need custom software? Why is it that readymade software cannot give you the features of custom software? The main difficulty with off-the-shelf products is that they cannot include the uniqueness of your company processes. Every company differs in the way they perform different functions. When you buy a readymade software package you will be forced to change how your company functions. But when you do custom software development you can include everything in the software.
Getting your employees to accustom to a readymade software is more difficult. If they are already working on some software package it is not easy to make them change the way in which they handle the software. Readymade software may have a different user interface that will force the employees to change the way they work. This will create resistance among the staff to use the new software. When you are doing custom software development in Singaporeyou can create the software in a way that the user interface is similar to what your employees are using currently.
Manage Your Service Well And Ensure Customer Loyalty
It is important to do everything possible to keep your customers loyal to you. With new competitors appearing in the market regularly, it will be difficult to keep the customers with you. If you want to prevent the erosion of customers, you must offer them the best service. If your company is performing service at the customers' site, then you must make sure that it is done within the quickest possible time. You must also make sure that the technician who visits the site is the most suitable person for the job. Developing a service management software customized to your needs is the ideal way to make your service more efficient.
The service scheduling softwarehelps you to schedule the jobs to use your technicians most optimally. There will be no waste of time as the allocation of jobs will be done correctly by the software. Your technicians will also know the schedule in advance and help them plan their route correctly. The software will assign the right technician for the job and this will ensure that the work is completed to the fullest satisfaction of your customers. The customers will be happy that they can request a service on the app itself without having to make multiple calls to your company.
Save Money With Custom Software Development
When you are getting service management software development in Singapore done by an expert software company, you can be sure that you will save a lot of money. This is because you can plan the service calls more effectively without wasting time and resources. You will be able to do a greater number of service jobs using your existing manpower when you use custom software. This will improve your overheads by a good amount. Your cost per service job will come down drastically improving your profitability.
When you hand over the work to a software development company in Singaporeyou must make sure to include all the processes that your company performs to complete a service request. This will ensure that the software is created exactly to your needs. When you have such a perfect software for scheduling, monitoring, and invoicing of service jobs, you can reduce the number of people required for the completion of such work. You can save money on salaries and perks. You can also use your employees more profitably.
When you entrust the job to the top software development companies in Singaporeyou can rest assured that the software will include all components to manage your service requests more efficiently. An expert team of developers will understand all your requirements and incorporate them into the software. Custom software will also have better security features than readymade packages and you can sure that your client details are safe.